Fran Drake, 33, from Dorset, transformed her life by changing her diet and exercise routine.
This helped her lose weight, feel better and slim from a size 24 to a healthy size 8.
---
Fran was first motivated to lose weight as her confidence hit an all time low and she struggled to do simple tasks.
As she started to lose weight, Fran was motivated to change her career as well as her lifestyle.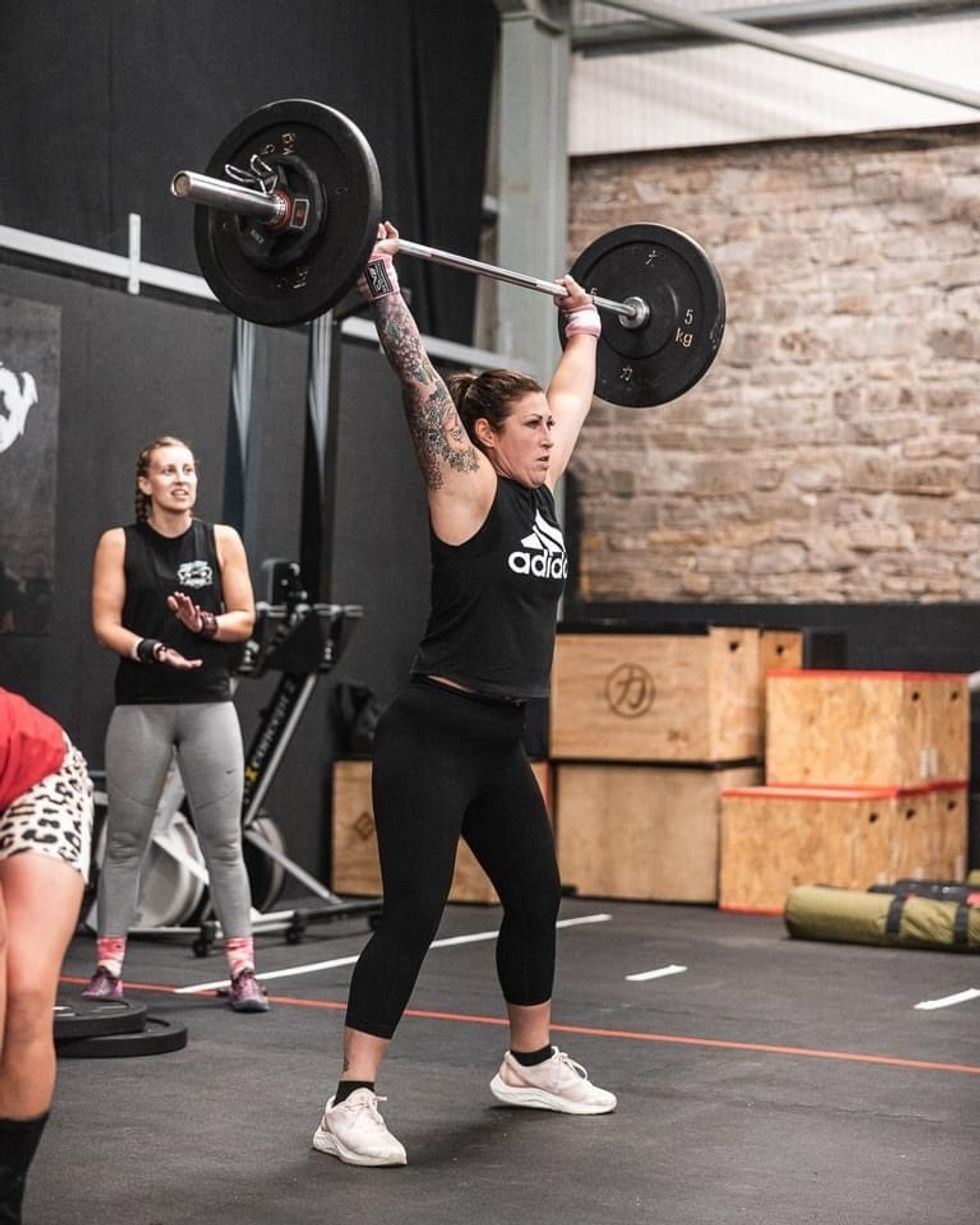 She upped her exercise regime to slim down
BIO-SYNERGY
The slimmer exclusively told GB News: "I got so tired of everything being so hard. I hated how I looked and I knew that I would soon be diabetic.
"Once the weight started coming off I was introduced to the idea of becoming a firefighter and that gave me all the motivation to keep going."
Fran used a Bio-Synergy DNA kit to find out more about her health and change her relationship with food, calories and exercise.
"I changed my lifestyle for healthy habits and fell in love with fitness," she explained.
"Because my body can do all the things that I wished it could and more, for the first time in my life I am strong, fast and healthy."
Before slimming down, Fran would dig into convenience foods such as sandwiches, crisps, chocolate, pizza and full-fat fizzy drinks.
She soon swapped to high protein, homemade meals and would make sure to fill up with plenty of healthy fruits and vegetables.
The dieter also switched to diet fizzy drinks, and swapped sugar for sweeteners.
Fran fell in love with exercise and would regularly take part in HIIT cardio workouts, 8-10km runs and weights and cardio sessions at the gym.
Sharing her best advice, Fran said: "Make one small change – then make another. One small change can literally change your life.
"You will be surprised how quickly all the small changes add up to big results."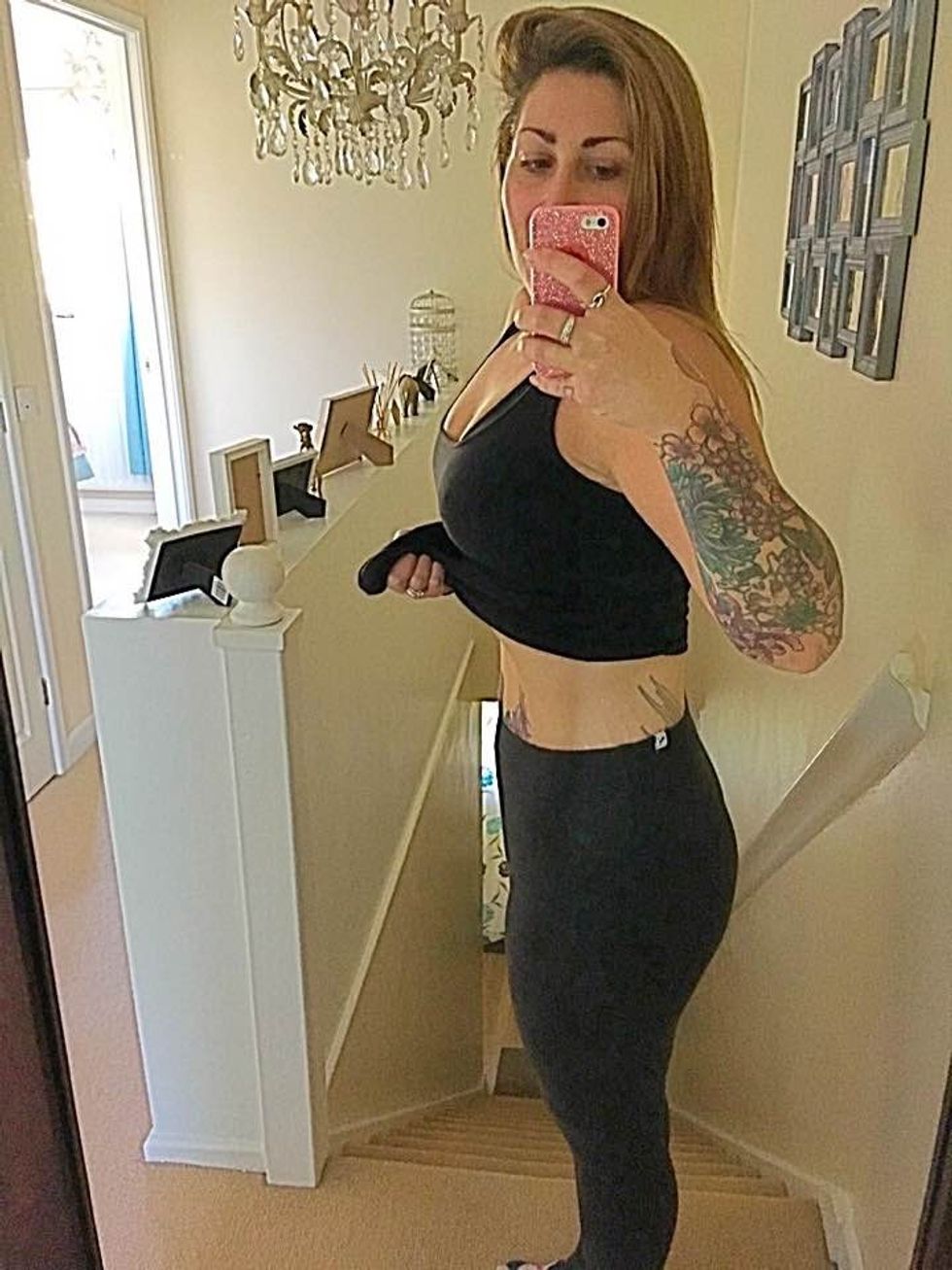 She overhauled her diet plan
BIO-SYNERGY
Diet before
Breakfast: Usually skipped or processed food such as Pop Tarts
Lunch: Sandwich, crisps, chocolate bar, bottle of full fat cola
Dinner: Pizza, pasta bake loaded with cheese. Cake for pudding.
Snacks: Share size bars of chocolate, cheese on toast, crisps, sweets
Diet after
Breakfast: Fruit and fibre cereal with fresh fruit and a low fat yoghurt, coffee
Lunch: Fresh fruit
Dinner: Homemade, low fat, low calorie meals packed full of vegetables
Snacks: Fruit, Bio-synergy protein shakes