As the pregnancy proceeds, your diet, mood, and preferences change. For many women, it could be the month when they come to know that they are expecting, while others might be visiting a doctor for another regular check-up and to discuss nausea. Either way, you must start chalking a plan, bring exercise into your routine, and start adding vegetables and fruits that will help in the development of your baby. 
We connected with Dr Triveni Arun, Senior Consultant and Gynaecologist, Cloudnine Group of Hospitals, Bangalore, to bring you a comprehensive guide on what to eat and which physical activities are safe for you in the second month of pregnancy.
Second Month Of Pregnancy: Exciting Period, Tests And Scans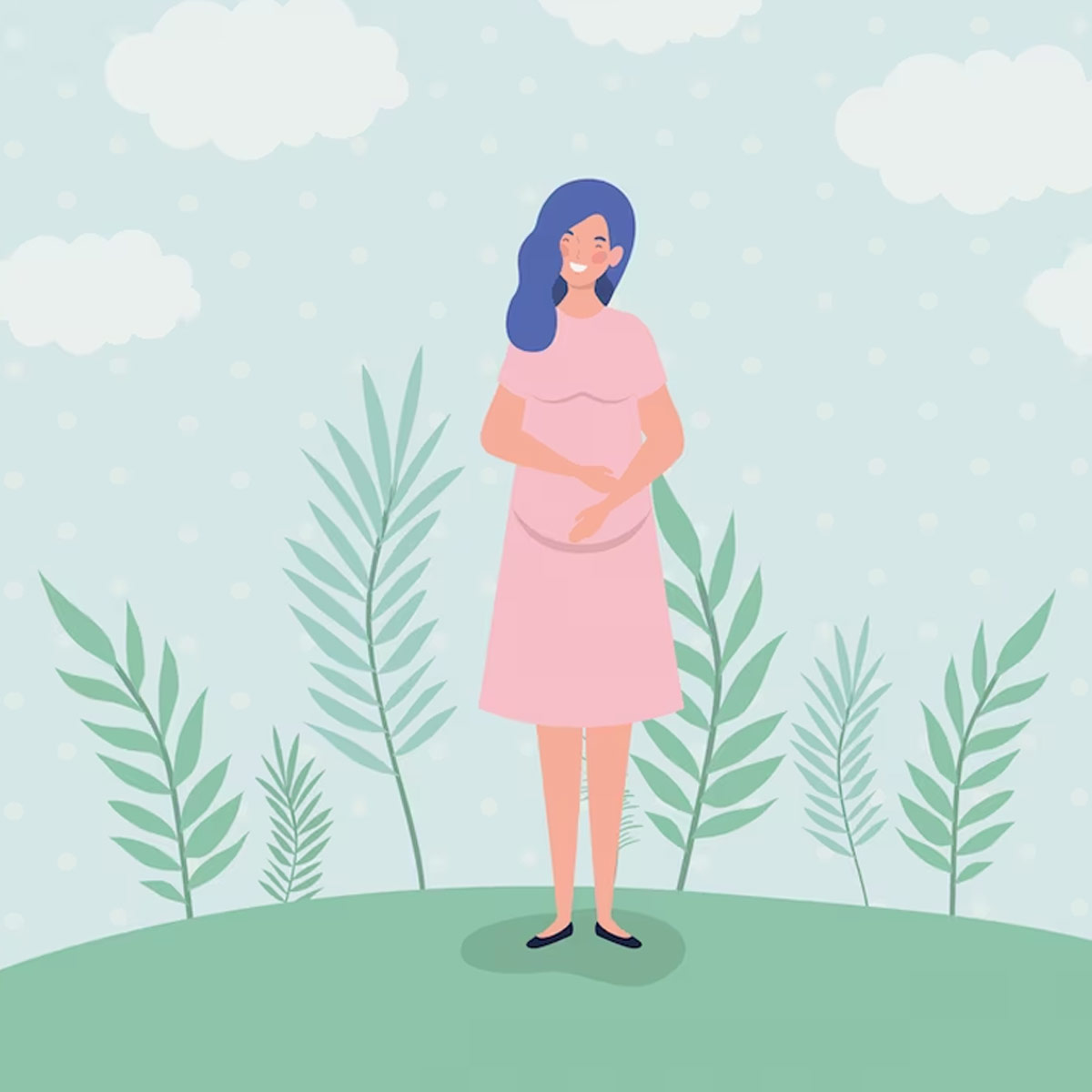 Dr Arun said that the second month of pregnancy is also referred to as the 'exciting period', where the expecting mother might have several questions and queries. Between five to eight weeks, the doctor writes a few tests, including a complete blood count test, screening for hepatitis, syphilis infection, HIV test, thyroid test, and haemoglobin test to understand if the expecting woman lacks any essential vitamins and minerals in her body.
Thyroid and sugar tests are important to ensure the healthy development of the baby's brain and body. A sugar test can also help a doctor rule out the tendency of a woman to develop diabetes during pregnancy, also called gestational diabetes.
Apart from tests, the doctors conduct a few scans in the seventh or eighth week of the pregnancy. These scans help the doctor understand the state of the pregnancy, the expected date of delivery, and how many babies the woman is carrying. They also provide essential information about the location of the pregnancy, whether the foetus is located in the uterus or outside of it, which is a case of ectopic pregnancy. 
Diet And Medicine Plan For The Second Month Of Pregnancy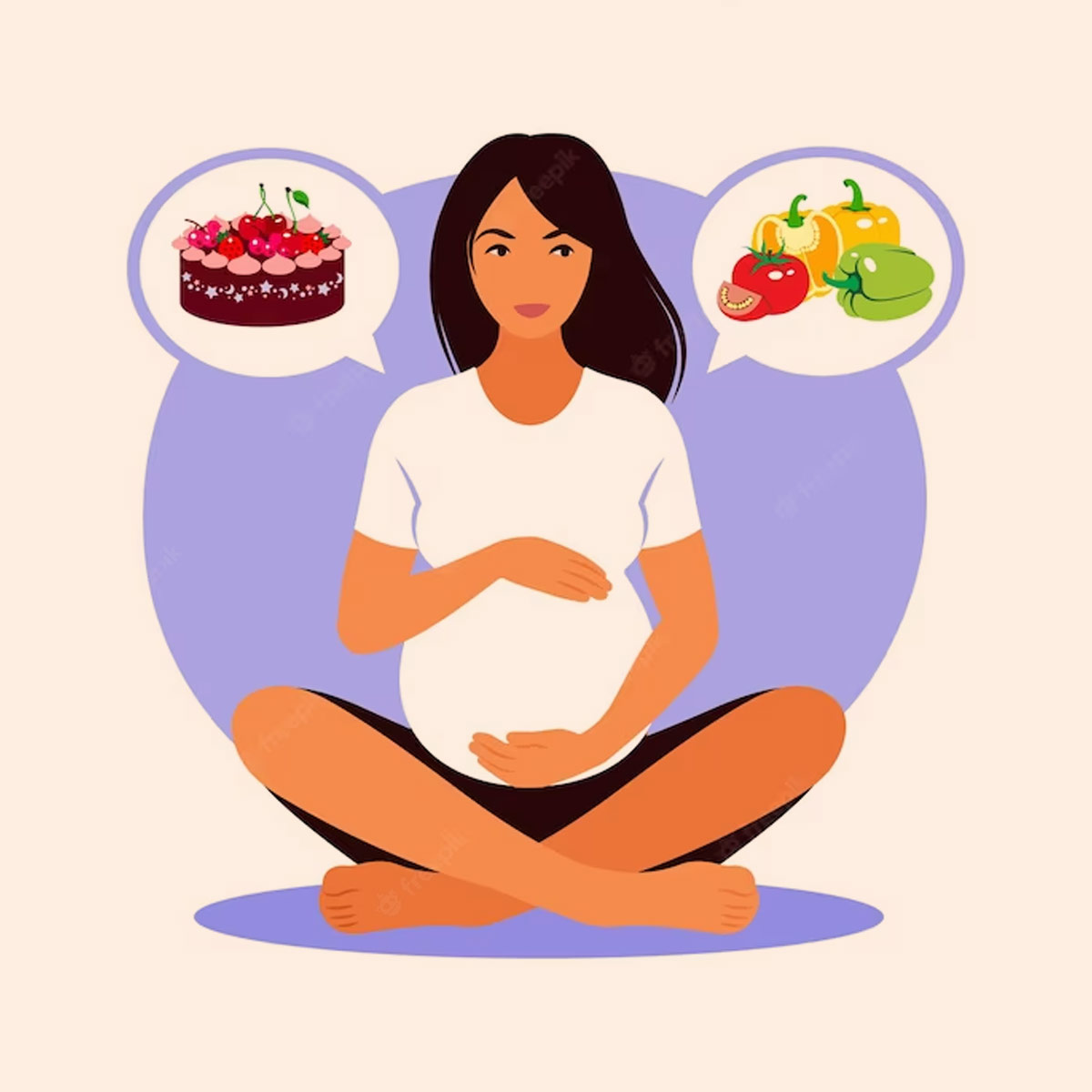 If you come to know about the pregnancy in the second month, the doctor will start you on folic acid, an essential vitamin in the prenatal phase because it can prevent spinal cord defects in the baby. Its recommended dose is 400 mcg every day up to 12 weeks of pregnancy, but you must not take it without consulting the expert. 
Diet dos and don'ts in the second month of pregnancy include:
You should stay active and hydrated because it will help you deal with discomfort in a better way.
You should eat fresh fruits and vegetables to keep up filling your body with essential and optimum amounts of minerals, vitamins, and protein. 
You should eat frequently in small portions, every two to three hours. It can immensely help with vomiting and nausea.
Avoid eating junk food and uncooked items or raw food because they can lead to food poisoning. Hence, Dr Arun suggested eating home-cooked meals.
You should not consume alcohol and avoid smoking (How Smoking Impacts Ovulation) because it can hamper the growth and development of the baby. 
If you are taking medicines for diabetes, thyroid, or blood pressure, you should tell your doctor in the first meeting. 
Exercises In The Second Month Of Pregnancy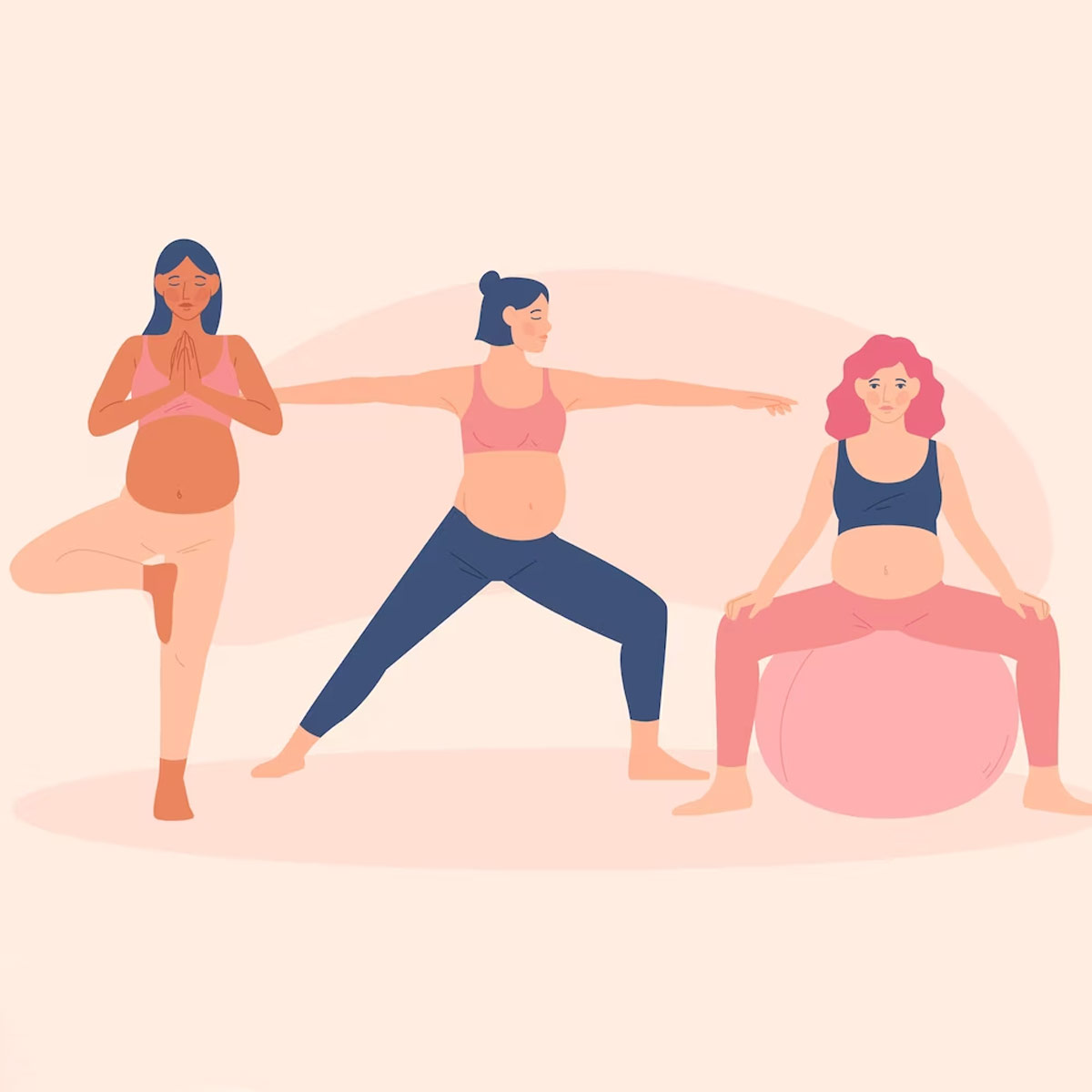 You can indulge in lightweight exercises and prenatal yoga if everything in scans and tests seems healthy. 
Walking every day is a good activity to breathe fresh air. 
You should avoid rigorous physical activity during pregnancy because it can be harmful to the baby.
Dr Arun also advised against travelling in the first three months of pregnancy. Since the beginning of any pregnancy is crucial, one must avoid bumpy rides. 
Stay tuned to HerZindagi for more stories on pregnancy care.